//=// \yii\bootstrap\Alert::widget() ?>
Our Services
We offer the full spectrum of services to help organizations work better. Everything from creating standards of excellence to training your people to work in more effective ways, assessing how you're doing, and helping you perform even better in future.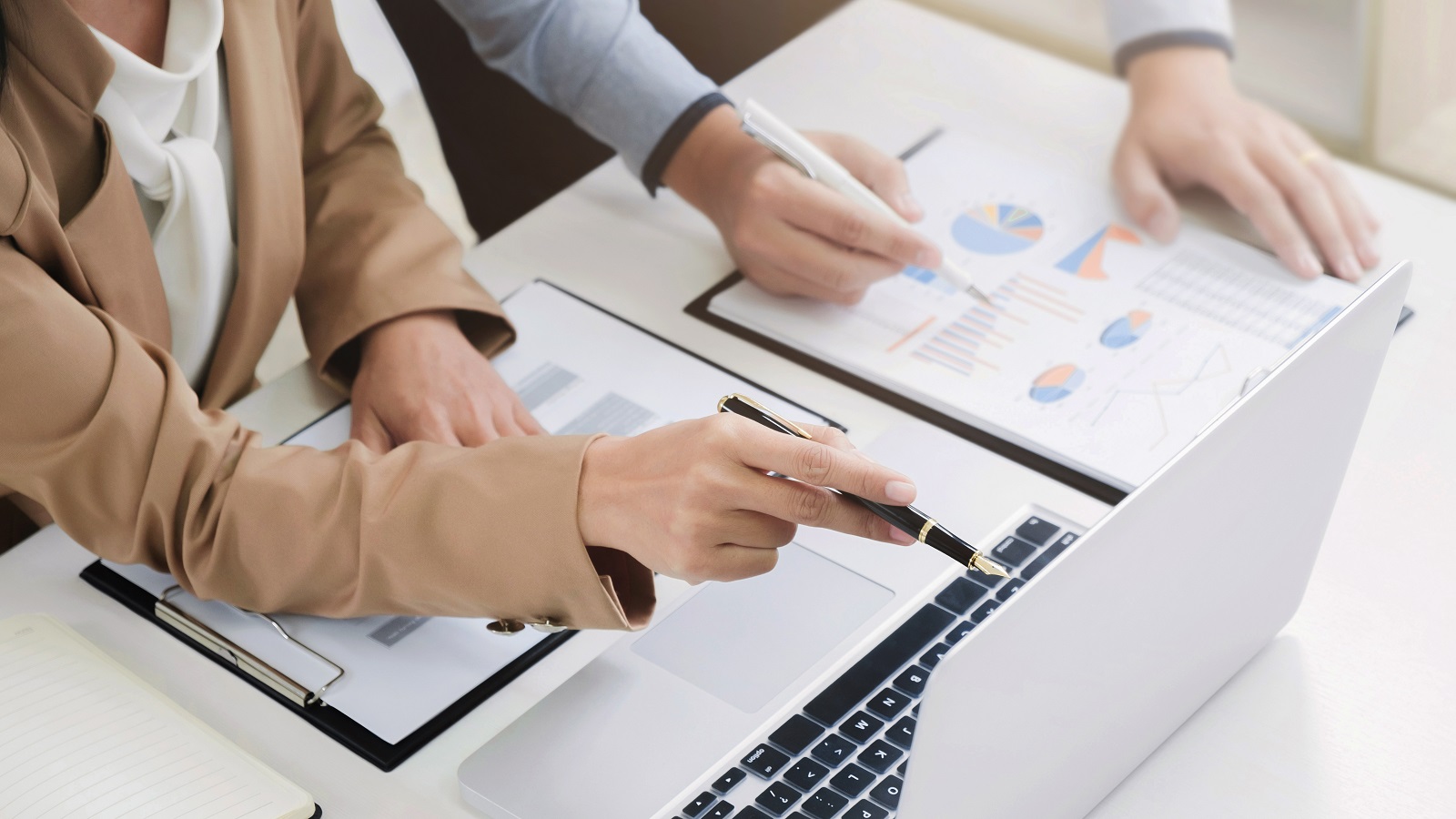 About "Grow Audit and Consulting".
"Grow Audit and Consulting" LLC is ready to meet all kind of needs about services included audit and consulting field in the market economy. Our quality service and professional team support you to determinate and implement the criteria that is the key to the development of your business.
Read more
Our Expert Minds
Orkhan
Abdurahmanov
Managing Partner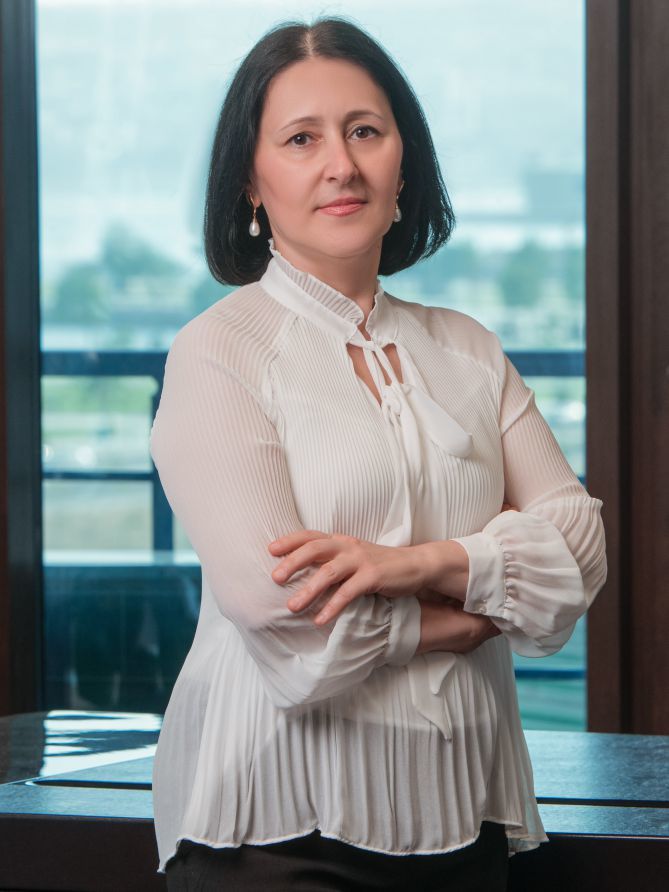 Aygun
Zamanova
Financial Director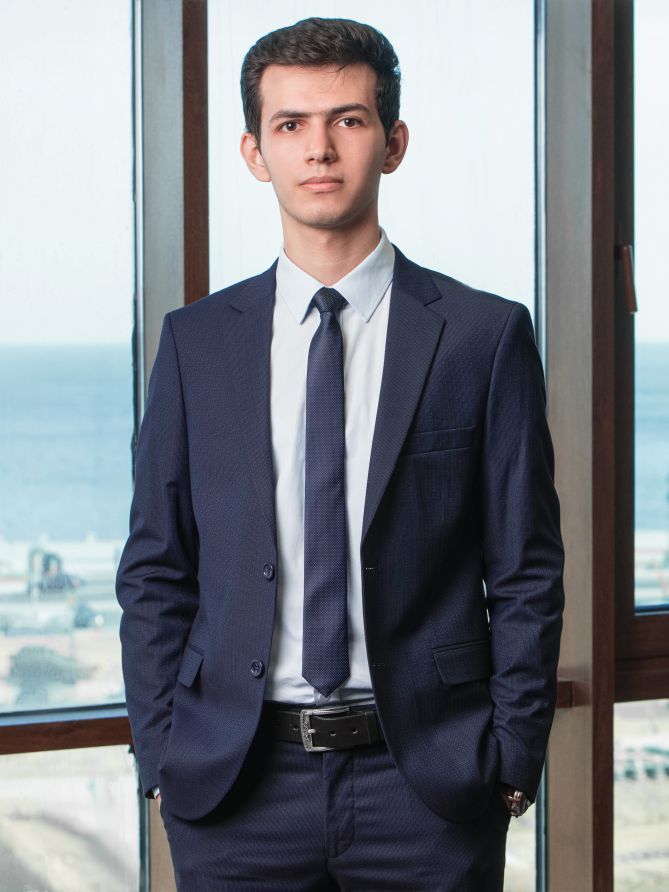 Ahmed
Humbatov
Audit Manager
Natavan
Suleymanova
Financial Manager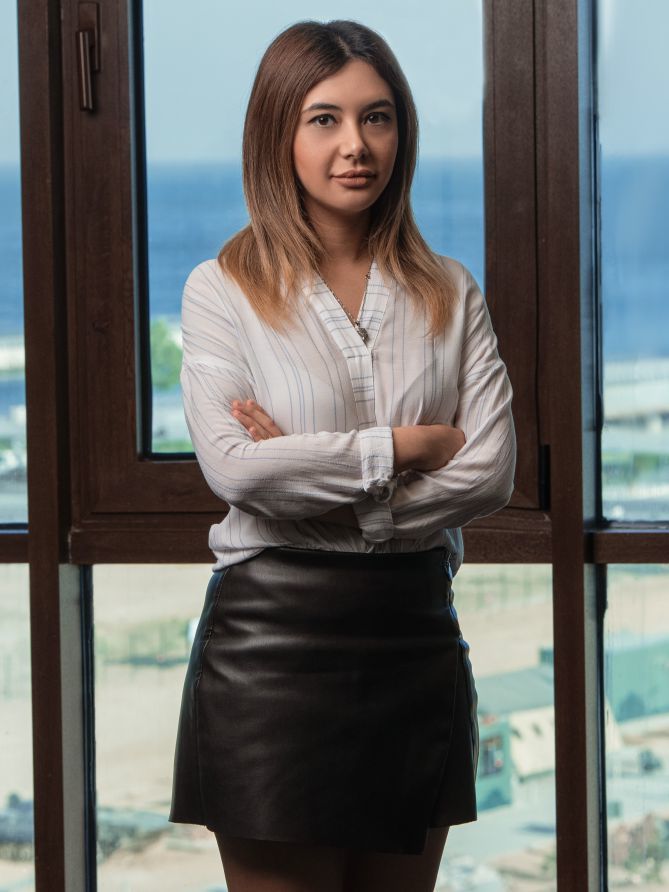 Gunel
Asadullayeva
HR Manager