//=// \yii\bootstrap\Alert::widget() ?>
Audit and assurance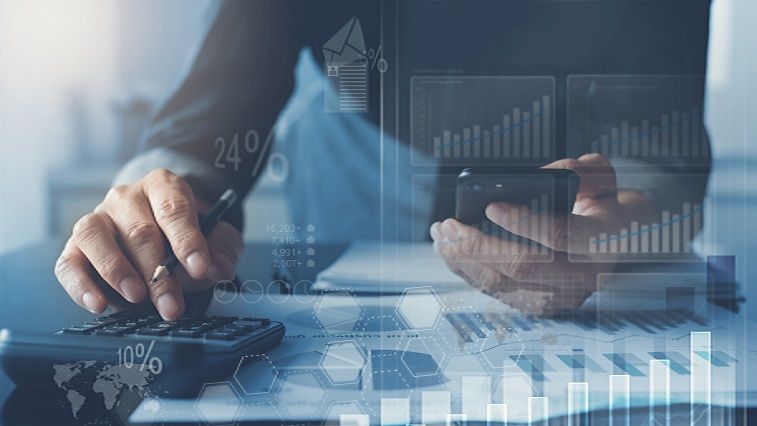 Audit and assurance
Accurate and correct audit accounting is an independent control process ensured the proper execution of accounting and financial statements.
The main goal of audit services is the correct and complete execution of the company's activities and monitoring the flawless presentation of all reports. Achieving the goal and reaching the aims of the company is possible with an audit control based on transparency.
As "Grow Audit", we firstly evaluate the existing situation, inform the recommendations to eliminate the cases don't meet the requirements of the legislation. In the next stages, we support you with our professional advice on the development of your business and the achievement of annual goals.
It is included to our services:
- The audit of financial reports ;
- The review of the financial reports;
- Special formed audit ;
- Tasks on implementation of agreed procedures ;
- Complying of the financial reports ;
- Revision of information system and control system ;
- Forensic-accounting expertise and investigations.
AUDIT PROCESS
Suitable and effective audit services should be applied for proper organization of business. In addition to verifying the accuracy of the audited company's financial statements, we review the company's financial position, report results and cash in all important respects, and provide a basis for the full and accurate presentation of the report.
We create conditions to take precautionary measures against possible situations with the control of risk management in your company.
"Grow Audit" team implement the high-quality audit services paying attention to the main nuances and at this time, implement the following process you see:
- Determination of risky areas, critical operations of the organization;
- The analysis of the structure and distribution of the business powers in the department according to the internal charters;
- Interviews with employees and department managers, documentation of critical process and operations and identification of control mechanisms; specific risk control, deep control and monitoring control, main information and circulation of documents ;
- Checking the above control mechanism to determine the effectiveness and validity ;
- The determination of non-systemic risk and necessity of additional audit procedures;
- Internal control system and recommendations to improve the risk management.
We build a close relationship with your company during the audit service and promptly inform you about potential problems. If there is a noticeable shortcoming, questionable operation or fault, we promptly inform you about it.