//=// \yii\bootstrap\Alert::widget() ?>
Accounting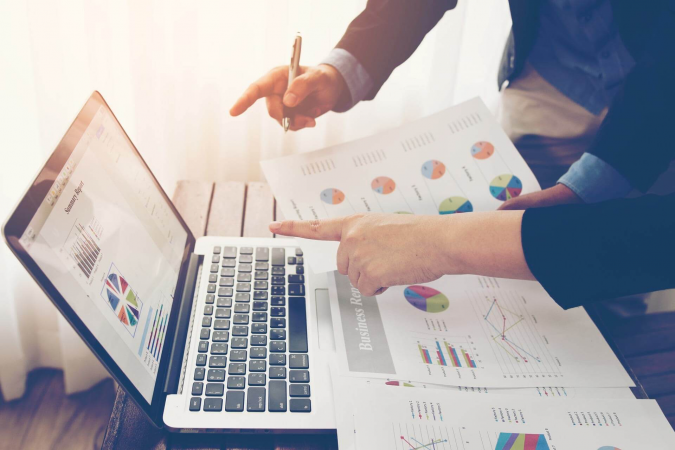 Accounting included an integral part of accounting services is a system for the documentation of all financial and economic activity of enterprise, organization and other economic entities, binary spelling method in accounting reports.
The next successes of your company is realized by established accurate, effective and compliant accounting. Internal resources and professionalism allows to completely meet the needs of the customers in all activity included accounting services.
It is included to our services:
- Primary, existing and regular accounting services;
- Formulation of accounting policy ;
- Audit of various field of the accounting ;
- Complying of accounting reports and accounting services on recovery ;
- Systematic compilation for accounting of various financial and economic operations ;
- Calculation of wage ;
- Support services to carry out inventory.