//=// \yii\bootstrap\Alert::widget() ?>
Business consulting service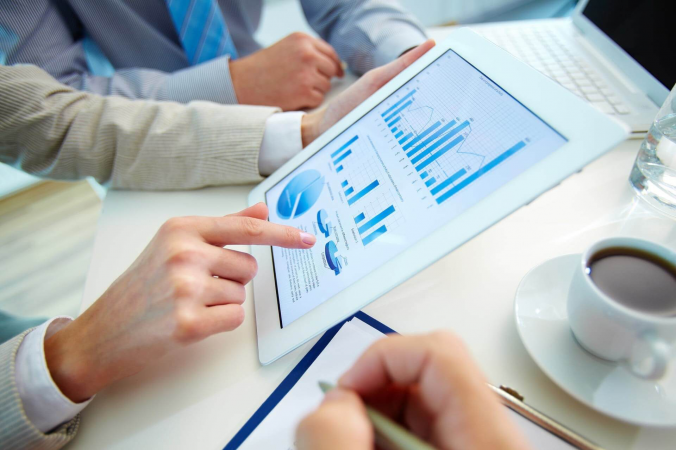 The purpose of each owner is to be successful in the business he started, to allocate the financial resources only to projects that meet expectations and increase revenue. Realizing the market demand, getting a consultation from professionals is the most important stage in successfully transforming projects that the consumer needs into an active business.
"Grow Audit" has provided consultation service for several successful business project. Our team with deep knowledge and experience is ready to support in the direction of business plan you want. We take you one step ahead of your competitors, supporting sustainable development in the form of acceleration of development time of the existing business, the methods of increasing the financial funds, determination of the demand to the new business and etc.
It is included to our services:
- Business and financial analysis of the investment projects;
- Preparation of business plan and financial modeling;
- Consulting service on merger and acquisition ;
- Consulting services on attracting the financial resources to the company;
-Optimizing the business process;
- The creation of financial function in corporations;
- The creation of management system of the financial activity;
- Optimizing the costs;
- The creation of performance management system of the employees for the companies.