//=// \yii\bootstrap\Alert::widget() ?>
Tax Services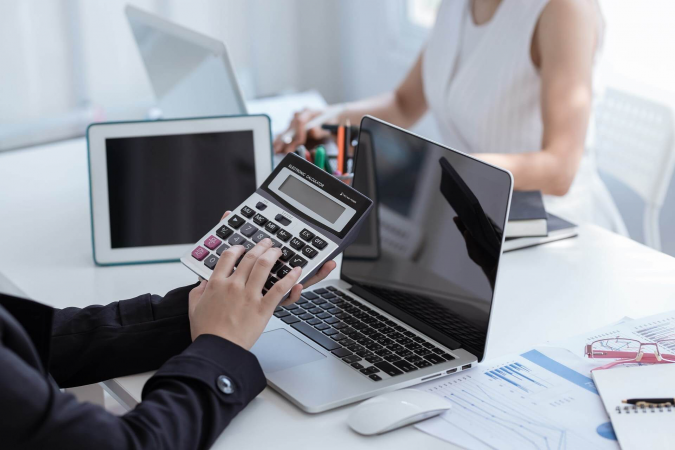 Business managers try to adapt to changes with the support of professional companies for optimal tax plan and organization. This not only saves them from certain costs, but also acquits them the advantage of getting support from the company they are working with in another uncertain situation.
Thanks to our recommendations, your company will not only be able to submit tax returns in accordance with the law, but will also be able to take advantage of possible tax benefits and exemptions and as a result, you will able to minimalize the expenditures. We insure you against possible penalties, by preparing tax returns in a timely and complete manner.
It is included to our services:
- Planning and optimization for companies, owners, individuals;
- Tax and legal support at the local and international level ;
- Preparation and submission of tax returns;
- Tax audit;
- Tax audit for foreign subcontractors;
- Review the current tax situation of your company;
- Consultancy and support services in matters of commencement, reorganization, liquidation and separation ;
- Support for tax and legal fields in merger and acquisition operations ;
- Optimizing the tax audit;
- Preparation and submission of income tax report.